ITEMS ON SPECIAL FOR A LIMITED TIME ONLY
Welcome To Total Gas Spares and Fittings
Our goal is to provide timely advice and ensure you get the right product for the task at hand. Total Gas is leading the way in new and innovative ways to stock, ship and advise on gas and appliance spare part requirements. With over 20 years' experience in the Gas and Plumbing industry, our product knowledge and understanding will complement your requirements ensuring success in your projects, whether it be your business or your home projects.
At Total Gas, we are continuing to refine our service delivery and set higher benchmarks for success in our quest to provide timely advice and seamless distribution and delivery across Australia.
Need help in ensuring you get the right part for the job? Give us a call and we will work with you to ensure you achieve the best outcome on your job.
Learn more...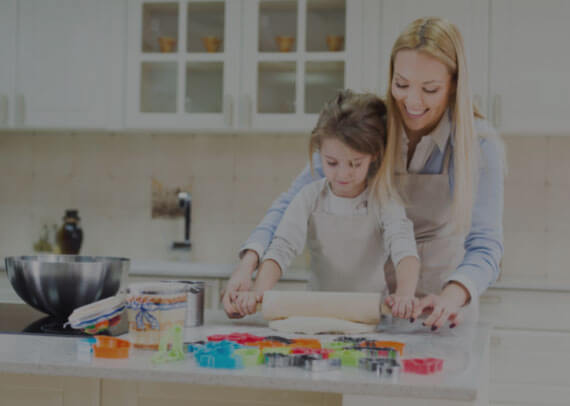 AUSTRALIAN
Owned & Operated
AUSTRALIAN STANDARDS
Genuine Warranty